Ηοw can an electronic system be used as an interface of experimental enquiry?
Can you create an expressive interface for playing electronic music?
What is the importance of networks (humans) and decentralised knowledge in relation to technology?
Onassis Stegi invites artists, musicians, sound engineers, designers and programmers in a three-day hackathon to collaboratively create new instruments and sounds, and explore new ways to make music.
Selected participants will have the opportunity to build new instruments and create their own compositions, and new ways to make music, noise, & sound. The outcome of the workshop will be presented to the public on the last day through an open performance by the participants.
PROGRAMME
Friday 11 January
18.00-21.00 | Welcome and short presentations by the mentors
Saturday 12 January
10.00-22.00 | Making & Hacking with the mentors
Sunday 13 January
10.00-17.00 | Making, Hacking, Composing
17.00-19.00 | Open performance
The workshop will be held in English; full attendance is required for all three days.
Mentors: Enrico Bertelli (UK), Alexandros Drymonitis (GR), Tina Dolinšek (SL), John Richards (UK, De Montfort University), Max Wainwright (SE) and Tara Pattenden (UK, in partnership with Music Hackspace).
Apply now HERE and until 20 December 2018, 12:00
The number of participants is limited and final participants will be selected based on their motivation.
Applicants will be notified about their participation by 5 January 2019.
The participation fee (20 €) will be paid after the confirmation of participation and contributes to the cost of materials for the instruments that the participants will create.
Selected participants will receive more detailed instructions in early January.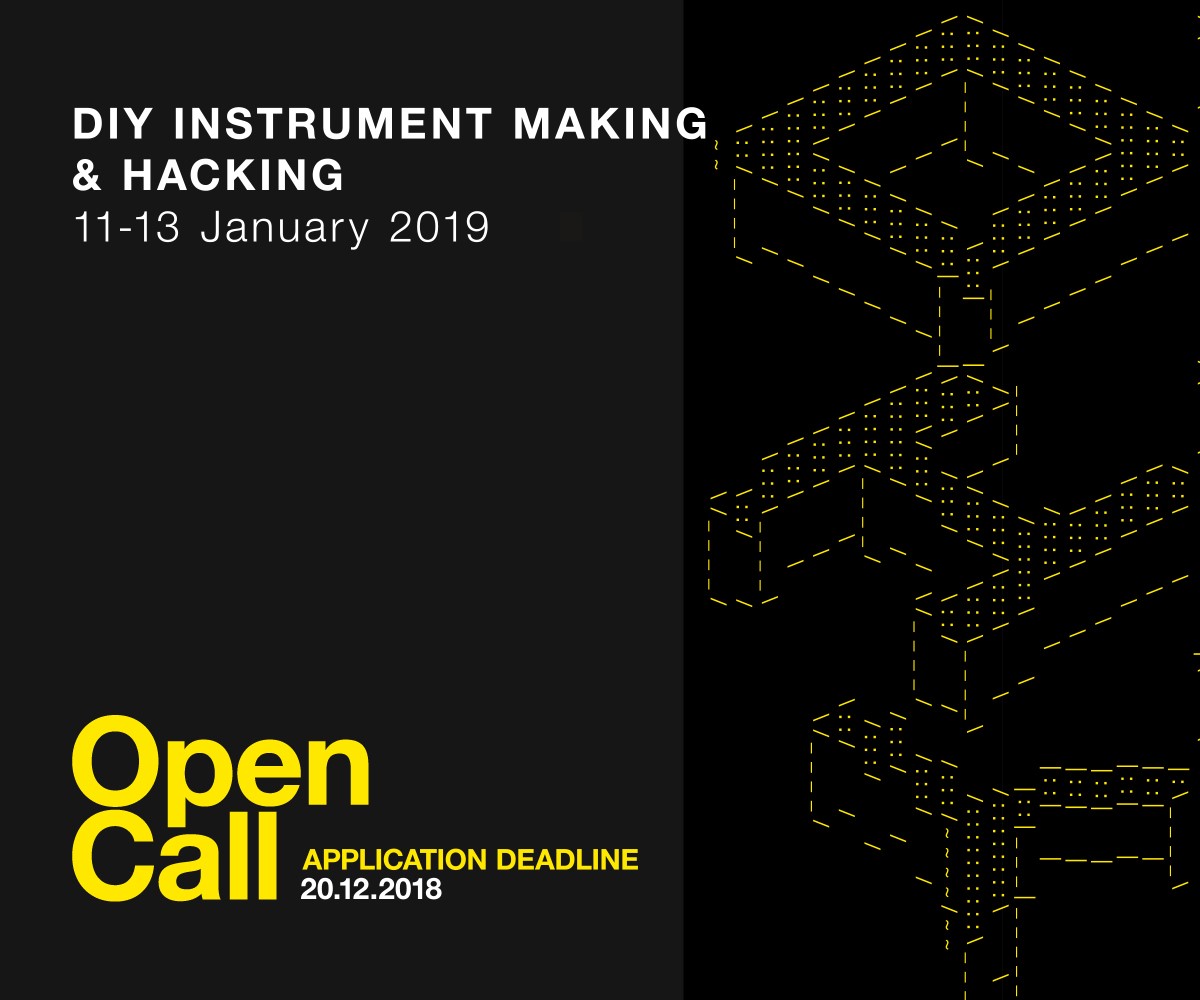 In partnership with: Music Hackspace
Music Hackspace is a London platform and community experimenting and interacting with music, technology and sound organising regular DIY workshops, events and artistic residencies. Music Hackspace is a Somerset House Studios Resident and is supported using public funding by the National Lottery through Arts Council England.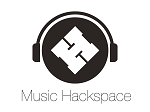 11-13 january 2019
Application deadline: 20 December 2018
organized by: Onassis Stegi
in cooperation with: De Montfort University and Music Hackspace